Sparking Social Change
We believe that skincare can be a vehicle for change, and that together, we can impact some of the biggest issues facing our people and planet.

This page is where you'll find regular updates about the incredible impact YOUR purchases are having.
Your Impact
Every product purchased helps to provide clean drinking water or protect tropical forests from deforestation.

Below you will find our annual targets and the latest update on how your purchases are helping us to achieve our goals.
(Impact based on sales from 24th June 2021 to 31st March 2022)

Click here to see why our target for Rainforest Trust increased.
Our Social Impact Pillars
We have identified four focus areas that we believe to be the most pressing global issues facing our people and planet: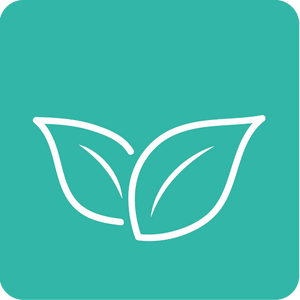 Environment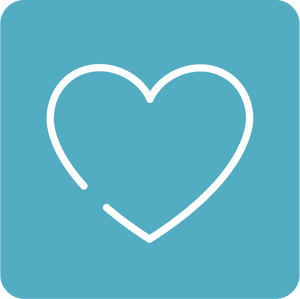 Health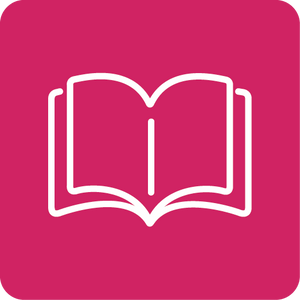 Education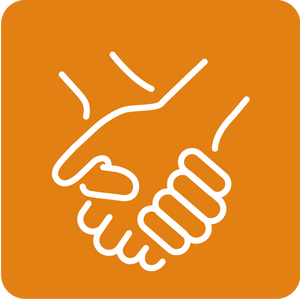 Empowerment
We will begin with environment, supporting Rainforest Trust in the protection of threatened land in Bolivia. And health, working with Thirst Project to provide clean drinking water to communities in eSwatini, Africa. 

Collectively, we believe that we can make a positive impact through doing your skincare routine. With every product purchased, a direct donation will be given to one of our two charity to help fund projects in Boliva and eSwatini.