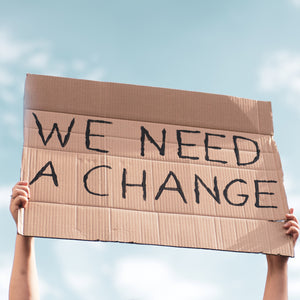 Climate Conscious
We all know that things need to change, starting with better choices that together, can have a big collective impact. We want to ensure that we are acting responsibly and that the trace we leave as a brand is as small as possible.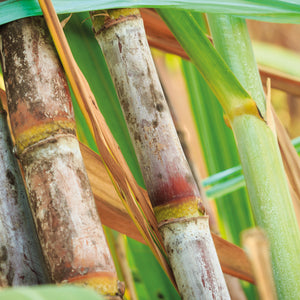 1. Conscious Practices
We will continue to identify areas in our business operations that can significantly reduce our carbon emissions.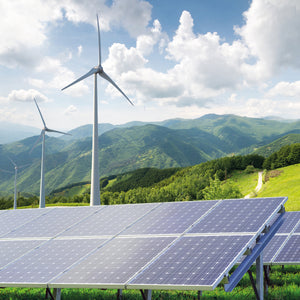 2. Reduce
We track all of our emissions from every area of the business. Every 6 months we will receive a report that shows us where we are using the most and what we can do better. We use this data to set ourselves reduction targets over the next 6-12 months and will share our targets and progress with you.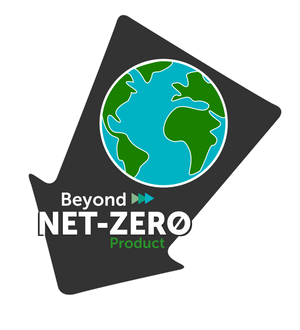 3. Offset

Whilst we focus on our practices to reduce our carbon footprint, some carbon emissions are unfortunately inevitable.

We are currently a carbon net zero brand and have offset all our activities from creation of the brand to Dec 2021. This includes everything from product manufacture, our transport and even the delivery of the products you buy from this site.

We commit to offsetting every 6 months by investing in programs that remove CO2 from the atmosphere and will focus our efforts on projects that are leading in innovation for more sustainable energy solutions, reducing the amount of CO2 entering the atmosphere.